Via onderstaande links kun je – buiten de informatie op deze website om – meer te weten komen over de Duitse herder:
VDH, rasvereniging Nederland <- Alles voor de Nederlandse africhter of kynoloog. Van ras-standaard tot evenement.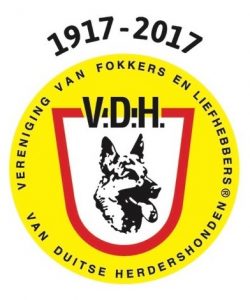 Raad van beheer; houden van honden <- Informatie over stambomen, fokken etc.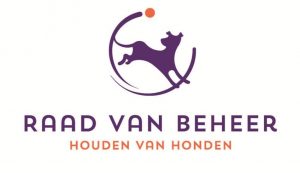 SV, dé overkoepelende Duitse herder instantie <- Evenementen, reglementen; teveel om op te noemen.

Pedigree database rashonden (herders) <- Hier vind je alle informatie over die ene mooie hond, die je eens zag  lopen op een show of clubmatch.

Youtube kanaal DWS 55 – Diverse filmpjes omtrent de club, haar honden en activiteiten.